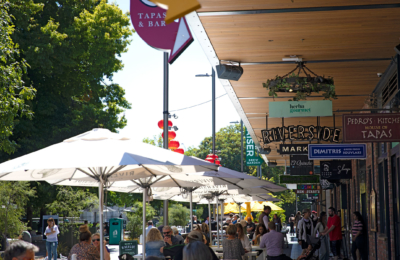 The project
Consortium Construction is a market leader in commercial and industrial construction in Christchurch. We partnered with them to carry out membrane roofing, grouting and sealant on Riverside Market, an incredible anchor point of architectural excellence within central Christchurch. We are proud of our long standing relationship with Consortium Construction and the quality projects that have come out of it.
Consortium Construction trusted WPC to carry out the membrane roofing to the gutters for this project. This consisted of 164m2 of Viking Butylclad, structural grouting using Sikagrout 212 to the precast elements and baseplates, 220 1M fire rated sealant to the precast panels using Sikaflex fire 400. This was a very busy site with the development of three buildings being completed in unison.
Whilst onsite, our scope increased to include Equus Chevline Dexx liquid applied membrane decking membrane, Sika Blackseal elastic tanking and architectural sealant using Sikaflex AT Façade to very detailed areas.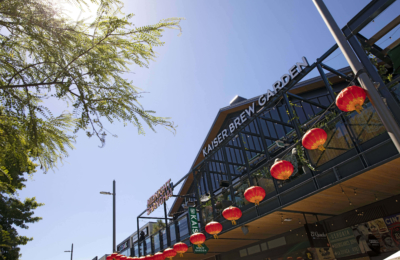 The result
Partnering with Consortium, we achieved the quality of workmanship we are known and trusted for. This helped Consortium finish this project to a high quality. Riverside Market has become an iconic feature of Christchurch City.
"I wouldn't hesitate to recommend them. They are one of the few subs that are default for us. We know that when we are pricing a job, they will be doing it. We trust them," says Watene.
We continue to work on a number of projects together with Consortium Construction as we have a fantastic working relationship and we both know what to expect from each other.
Watene Pikia
Site Manager at Consortium Construction
I've been working with WPC on projects for six years, now. They're an experienced bunch who are good to deal with. Out of the bulk of the subs, these guys are the most experienced. They're on top of their health and safety, and they are great with their communication.
We can help shape the cityscapes of New Zealand through construction partnership.
Get in touch