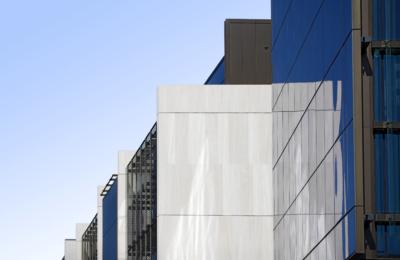 The project
The Justice Precinct is a large multi-agency government co-location and a historical achievement as the first major public building to be built and opened in Christchurch by the Crown since the earthquakes of 2010/11.
We partnered with Fletcher Construction to carry out precast panel grouting, base isolator grouting and fire sealant. As the scope grew during the project, we were trusted to also conduct crack injection, concrete repair, FLC/Screeds coating and architectural sealant.
First we secured the building on base isolators customised specifically for the Justice Precinct. At the time, very few other jobs had been completed in New Zealand with this kind of system so we worked closely with the main contractor and project engineers to ensure these were installed in a way that achieved the necessary level of safety.
We also worked with various suppliers to create a structural Bostik Flowfill grout system designed using a very robust quality assurance programme.
This project included the use of over 100m2 Equus Chevline Dexx, tens of thousands of metres of Sika sealants, epoxy coatings and Sikalastic 152 tanking.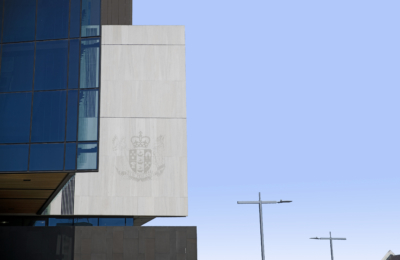 The result
Our ability to tailor our services, create bespoke products and work with specialist equipment to secure the isolators to help Fletchers achieve the unique design resulted in our engagement for further aspects of the project.
We can help shape the cityscapes of New Zealand through construction partnership.
Get in touch